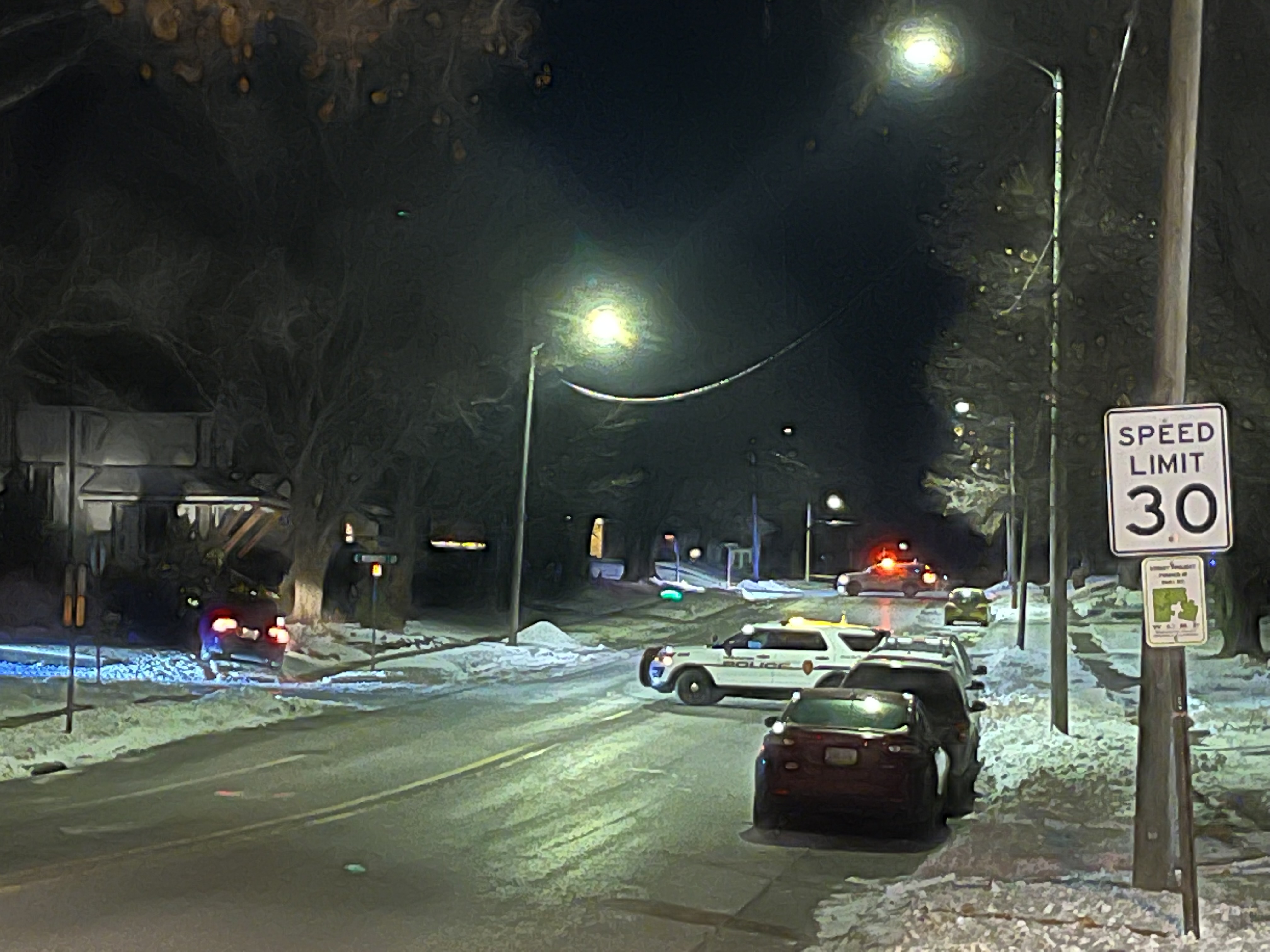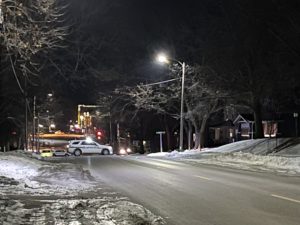 Photos by Sam McIntosh.
An incident that occurred Friday night on South Iowa Avenue in Washington is under investigation.
KCII received information from the Washington Police Department at the scene around 9:30 p.m., and traffic was blocked on South Iowa Avenue from West Madison to East Jackson Street. The Washington County Communications Center says it believes the public is not in danger. No other information has been confirmed at this time. KCII will bring you more information as soon as it becomes official.
facebookexternalhit / 1.1 (+ http: //www.facebook.com/externalhit_uatext.php)
9411b126c967e3e32bf66438ef476ecf5b69253e
1